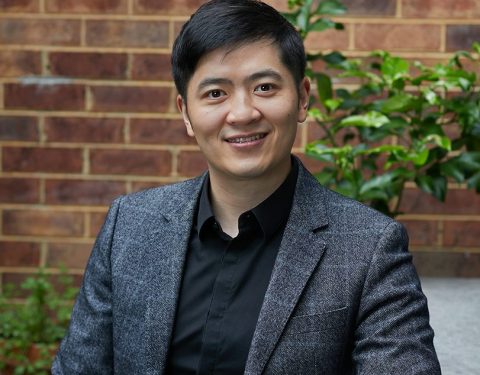 Ryan : Assistant Development Manager
It's unusual to find a mathematically minded engineer graduate, who enjoys customer relations. But this is the very unique combination that Ryan brings to Kincaid.
From Project Manager on Kincaid Projects, to house and land packaging for our Business Development team, Ryan's analytical mind and knowledge of real estate is a great asset to Kincaid.
As a native speaker of Mandarin, Ryan is able to easily assist our Chinese channel partners, and their potential clients.