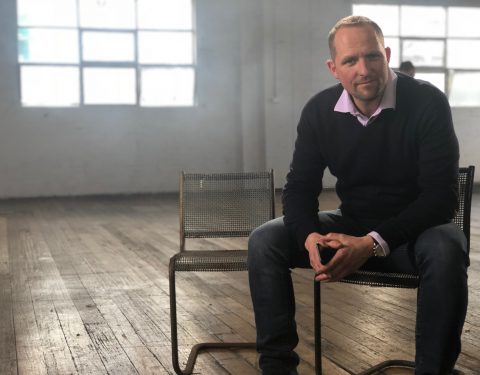 Kris : CEO & Managing Director
As company director, Kris oversees business development and management of all Kincaid's projects. His passion for – and long-term background in – the property development industry shows in the quality projects he has produced.
From an early career in Real Estate, Kris progressed to doing developments on his own, and he has realised several broad-acre land subdivision, town house projects and apartment buildings.
Kris founded Kincaid in 2011; in an ever-fluctuating market, where space is at a premium, he refuses to sacrifice on quality and maintains his commitment to seeing each and every project through to completion.