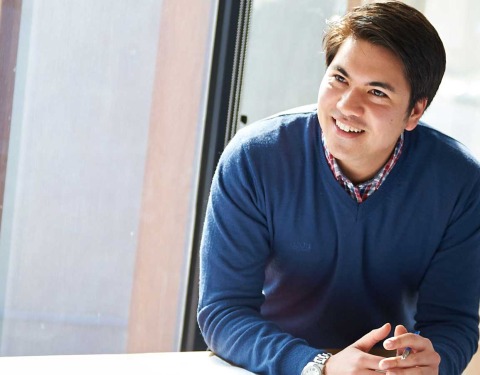 Joel : Development Manager
Joel brings an abundance of capabilities to the Kincaid team. His background encompasses town planning and design of a wide scope of residential developments.
Joel's design talent and innovative mind-set is balanced by a solid understanding of the developmental process and a drive to see Kincaid's visions come to life. Joel has created his own design code, ensuring every home built is not only functional but to pleasure to live in.