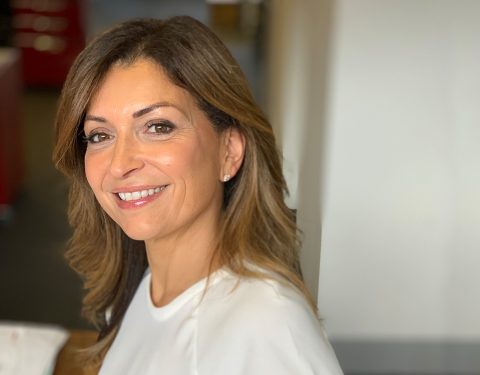 Joanne : Director of Finance
A passion for finance and personal lending, with a keen eye for systems and procedures, Joanne began working at the Commonwealth Bank, becoming a branch manager within a short period of  time.
Joanne's knowledge of financial and office management brings a cohesive flow to Kincaid Constructions. When our channel partners are signing building contracts, our client's investment properties are under construction, and our trade partners are busy on site, it's the systematic flow between all the moving parts that make this flow possible.
A sudoku enthusiast, Joanne enjoys travelling to Europe, and entertaining her family and friends at her home.