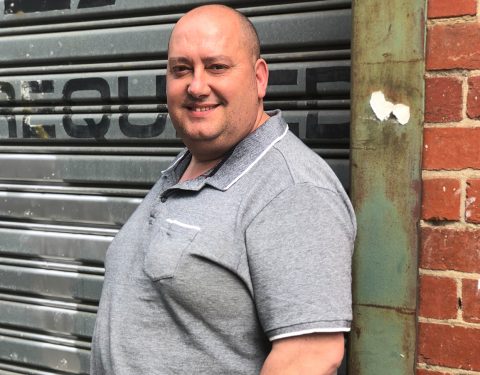 Richard : Site Supervisor
A registered builder himself, Richard is a qualified carpenter and brings his industry knowledge to Kincaid's builds in our northern suburbs land estates. Having supervised building sites for more than twelve years, including medium density projects, Richard now oversees our single storey investment product, and owner occupier homes.
Being so proud of his three beautiful daughters, he enjoys spending downtime with his family, and is an extremely keen camper, with the best holiday games at the camp site.