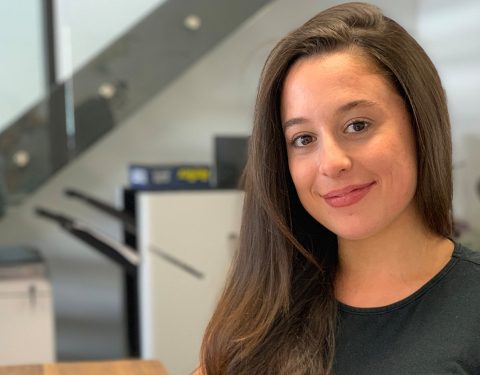 Mikaela : Production Estimator
Beginning her career in 2012 from the real estate side of the property industry has given Mikaela a unique angle from which to pivot into construction. Having experienced a variety of roles from real estate reception, to administration and sales, Mikaela transitioned into new home building, completing her Diploma of Building and Construction in 2018.
Mikaela enjoys visiting our building sites at every opportunity. As a Production Estimator for Kincaid, these onsite visits are invaluable tools to witness the practical application of her knowledge.
A music lover, and keen festival enthusiast, Mikaela attends live gigs and festivals as often, and for as long as possible.